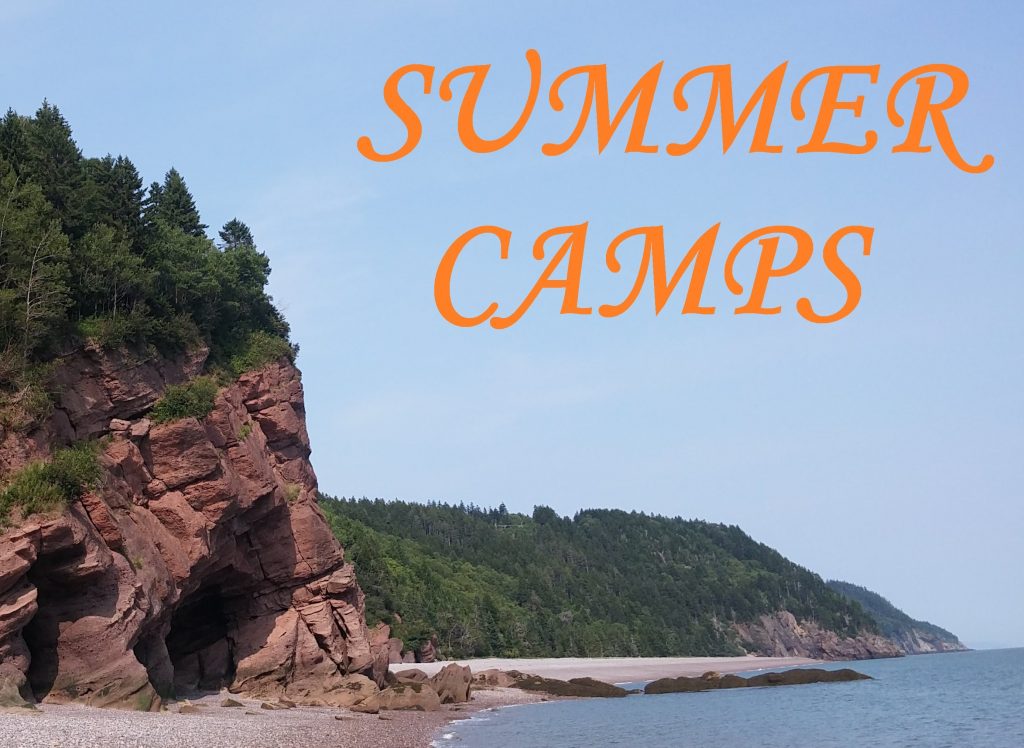 Sports Camp
July 8-12 | 9:00 A.M. to 3:00 P.M. 
August 19-23 | 9:00 A.M. to 3:00 P.M.
Registrations for July & August Sports Camps are now FULL.
Grades 1-8
Kids have the opportunity to enjoy basketball, soccer and ball hockey.
Every camper will receive a t-shirt, a Bible and lots of freezies!
Cost is $99 per camper (sibling discount: $90)
Music & Arts Camp
July 22-26 | 9:00 A.M. to 3:30 P.M.
Grades 7-12
Taught by experienced instructors, this camp provides an educational experience promoting physical, social, musical, creative and spiritual growth through instrumental/voice music, visual art, drama and creative movement. Cost is $95 per camper, $80 each additional sibling (includes lunch daily, t-shirt, and camp supplies).
Vacation Bible Camp
August 12-16 | 9:00 A.M. to 4:00 P.M.
Registration for VBC is now FULL.
Grades SK-6
This year, we're going "To Mars and Beyond" as we discover the wonders of God's universe. Explore where God's power can take you! Galaxy voyagers journey from their galactic outpost on special missions to collect power sources. Along the way, they'll learn how God walked with heroes of the Bible, and that God is always with them, too.
Cost is $85 per camper ($255 maximum per family) and includes lunch daily.
English Camp
August 19-23 | 9:00 A.M. to NOON
Registration for English Camp is now FULL.
Grades 1-8
Get a head start on the school year by increasing your English skills in a small group context. This preparation will be especially helpful for those who find academic English challenging and for those new to English. Cost is $25 per camper (snack included).